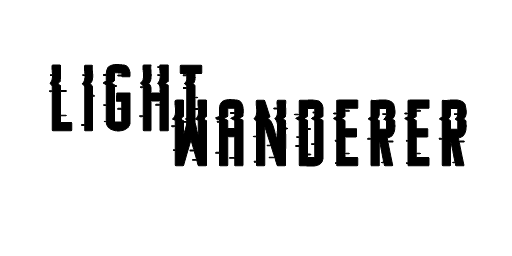 Light Wanderer
Light wanderer is a adventure plataformer where you can use the light of your lantern as a plataform

Game Created for GameD3v Jam V
PT-BR


Light wanderer é um plataformer de aventura em que você pode usar a luz de sua lanterna como uma plataforma
Diversificador escolhido
14 - Seu jogo precisa ser minimalista.
Jogo criado para a GameD3v Jam V


Credits:

Programming: Kiddo#1096(Victor)
Music & Sfx: Jackall#7098

Download
Click download now to get access to the following files:
Light Wanderer For Windows
26 MB
Light Wanderer For Mac
26 MB
Light Wanderer For Linux
27 MB
Comments
Log in with itch.io to leave a comment.
Jogo muito bom! Adorei o projeto de vocês!

Meus parabéns pela ideia e pela ótima implementação!

Continuem o projeto, por favor! hahaha

Abraços.
Jogo muito bom! Continue trabalhando nele, melhorando a fluidez da escalada, adicionando alguns efeitos sonoros, deixando a música menos repetitiva e dando suporte pra controle, que deve ficar lindão :)
i liked the game idea
thanks
the only wall-jumping rhythms the game allows (on my system, at least) for the alternating dropping red-orb shaft do not mesh with the red-orb dropping rhythm rendering the shaft impossible to traverse.
I don't think it's impossible but I agree that maybe i had exaggerated
(I'm not sure if it was this part that you are referring to,but, the another one is even worse) I'm gonna be updating this game on the weekend with a better difficulty curve

Based on the difference between the speed shown in the gif and the game as I played it, it seems there is a desync between frame-rate and the wall-jump time-frame (if correct, this would make it impossible on anything that can't achieve the intended frame-rate)
Dude this games is awesome i really like these kind of games that you light your path and mechanics are great so well done :D i hope you enjoy my gameplay
Thanks for playing man ^~^ awesome video, it's nice to receive this kind of feedback, since it was a jam game i didn't have much time for play testing, this kind o video helps me make the game even bette
I'm so happy hearing that i'm so glad you liked it and thank you so much for watching i really appreciate it :D